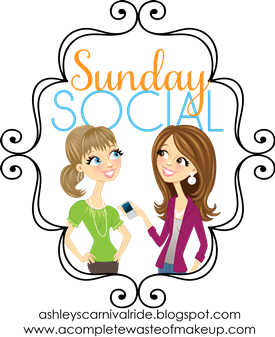 I have officially decided that fall is my favorite seasons. For many reasons. A big one? McDonalds Pumpkin Pies. You can only get these during this time of year, and usually they don't roll them out until the end of October. This year however, early September is when they brought them out, around the time I decided we were spending too much time eating out.
Well played, McDonalds, well played.
The color changes:
Sweaters! I have a million sweaters. I love them.
Pumpkins! I'm talking about the fake ones you buy at the craft store and decorate. So fun and cute!
Big, beautiful & broke... Chelsea